Origin Electric Co., Ltd Environmental Guideline
Basic Philosophy
With persistent business philosophy of "Committed to being an enterprise useful and influential to human community", Origin Electric Co., Ltd fully understands that the coexistence and interrelation between human and the globe is an important issue , and insists on environmental protection in all its activities, does perform social responsibilities as an exterprise to care for the globe.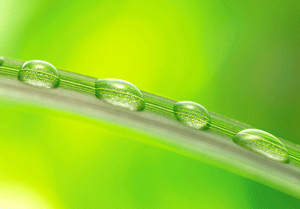 Basic Guideline
Ever since its establishment, our company always follow the basic guideline of saving energy, environmental friendliness and non-harmfulness in its development and production activities.
Further acknowledging to urgency in environmental protection, our company tries its best efforts to provide products friendly to environment.
Spontaneously follow relevant laws and regulation and set up internal control rules on environmental protection to protect and promote environment.
Continuous efforts have been made toward the goal of environmental load reduction.
In every phase from design, development, manufacturing to distribution, we focus on produce environment friendly productions. Furthermore, all staffs are required to enhance their awareness of environmental friendliness in jobs.
We're active in campaigns of energy saving and disposals reduction, and maintain and improve the environment management system and prevent pollution. 。
We mobilize local communities and related entities to take part in environment protection activities.
The principal environment protection guidelines of our company are understood and transmitted across all staffs, business partners and contractors.
The environment protection information is released to the public inside or outside our company.


July 16, 2012
Origin Electric Co., Ltd
President
KAZUHIRO SEO


Deprecated: mysql_query(): The mysql extension is deprecated and will be removed in the future: use mysqli or PDO instead in /www/wwwroot/origin-shanghai.com/en/right.php on line 27

Warning: mysql_fetch_array() expects parameter 1 to be resource, boolean given in /www/wwwroot/origin-shanghai.com/en/right.php on line 27