Warning: mysql_fetch_array(): supplied argument is not a valid MySQL result resource in /www/wwwroot/origin-shanghai.com/en/index.php on line 61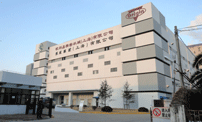 Endless Innovation by Origin adapts to endless clients. Clients always choose us to satisfy their requirements.
Always persisting in the business principle of products tailored to requirements from clients, we dedicate to develop technologies in line with clients' requirements.